Regular price
$109.00 CAD
Sale price
$34.00 CAD
Unit price
per
Sale
Sold out
𝗦𝗽𝗲𝗰𝗶𝗮𝗹 𝗢𝗳𝗳𝗲𝗿 : 𝗥𝗲𝗰𝗲𝗶𝘃𝗲 𝗮 𝗙𝗥𝗘𝗘 𝗯𝗼𝘁𝘁𝗹𝗲 𝗳𝗼𝗿 𝗲𝘃𝗲𝗿𝘆 𝗽𝘂𝗿𝗰𝗵𝗮𝘀𝗲!
What is LoveLure™ pheromone perfume?

A fragrance containing synthetic human pheromones designed to increase attraction and enhance natural scent.
LoveLure™ perfume bottle size

Each LoveLure™ perfume bottle contains 15ml of pheromone liquid.
Our Guarantee

If you're not 100% satisfied within the first 60 days, just send it back to us and we'll give you a full refund.

No need to worry about the return shipping - we've got you covered!
Shipping Information

We make every effort to process and ship your order within 2-3 business days.

Delivery times may vary depending on your location, but most orders will arrive within 6-15 business days after processing
Cupid In a Bottle💘
Experience immediate results with LoveLure™ - Pheroblend😍. LoveLure™ has been taking the world by storm in recent months, and the results speak for themselves. Our scientifically engineered PheroBlend oil is designed to emit pheromones that significantly enhance attraction.
LoveLure™ has been going crazy viral these past months, and the results explain why.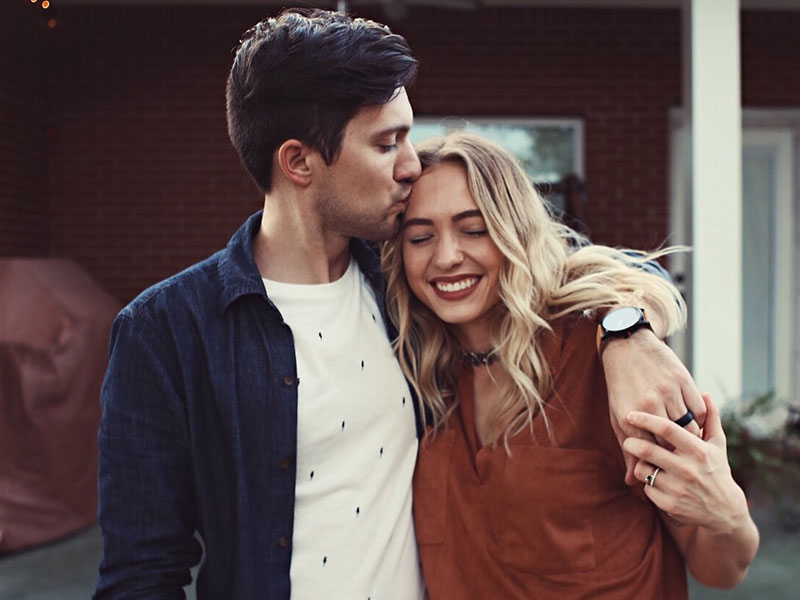 LoveLure™ is the perfect extra boost you need to become your most attractive self possible. Not only does it have an irresistible fragrance, but this love perfume also adds a certain je ne sais quoi✨ to your life.
Benefits Of LoveLure™
Make Them Fall in Love
❤️- LoveLure™ Phero Perfume contains scientifically contained pheromones that will not only make you smell great, but also increase your attraction.
Heavenly Touch
💅- Crafted from yuzu with juicy pomegranate, has scents of peony, lotus, and many more!
Increased Potential
✨- look good, smell good, and feel good
If you have any questions, please contact us at shoplumabrand@gmail.com or click here.
What are pheromones?

Chemicals produced by the body that can affect the behavior and physiology of others in the same species.
How does LoveLure™ pheromone perfume work?

The synthetic human pheromones can trigger a response in the brain's limbic system, associated with emotions which leads to increased attraction.
Is LoveLure™ pheromone perfume safe to use?

Yes, it is safe for normal use, and its ingredients are similar to other fragrances.
How long does LoveLure™ pheromone perfume last?

The scent can last up to 8 hours depending on environmental factors and skin type.
How can I use LoveLure™ pheromone perfume?

Apply it to pulse points like wrists, neck, and behind the ears, and let it settle into the skin for optimal results.
View full details